Listen with uLibrary while in lockdown. Until the end of July enjoy a fantastic selection of eAudiobooks from your tablet, smartphone or PC.
To sign up, follow the instructions below.
To use uLibrary to listen to eAudiobooks, you can: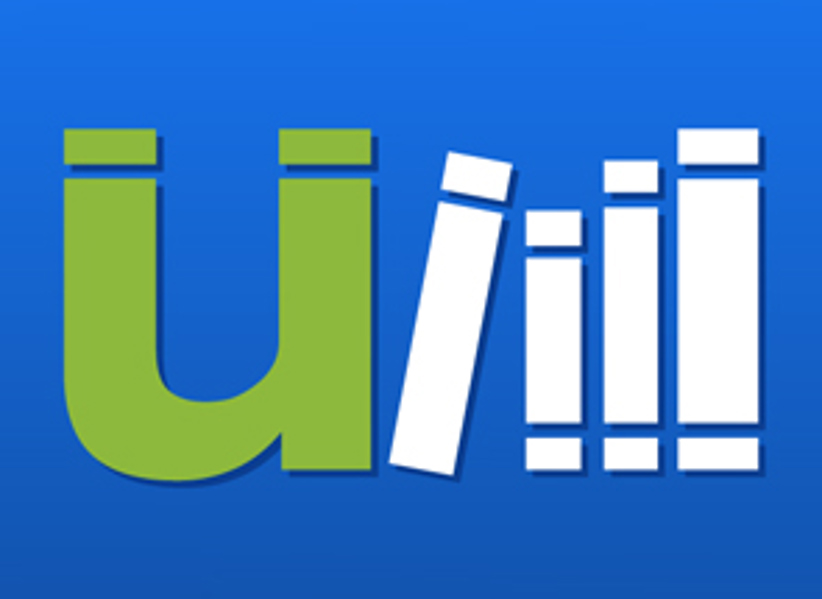 Sign up for uLibrary
Register using an email address online at www.ulibrary.net/register
A barcode and pin will be sent to your email address. This can take a couple of days so don't worry if you don't get a response immediately.
Once you have your barcode and pin you can download the app or login to the website
When logging into the app your library is eAudio Library Support
Browse, search, borrow and listen!
Borrowing eAudiobooks
You can borrow 10 eAudiobooks at any one time from uLibrary.
eAudiobooks are issued for 28 days. 
Titles expire automatically unless they are renewed.
You can place holds on items.
You can set up notifications to let you know when loans will expire or when reservations are available.