Kanopy brings you over 30,000 films and programmes to your tablet, smartphone and PC.
To use Kanopy to watch films and programmes, you can: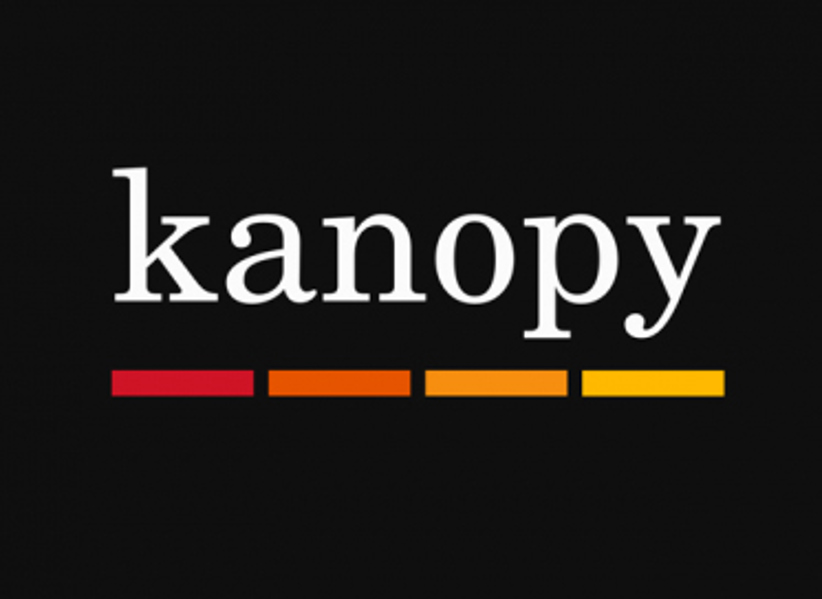 How it works
Download the Kanopy app or go to the website.
Sign up by creating a Kanopy Account. You will need to enter your name, email address and create a password.
You will receive a confirmation email, click on the verify button.
Open the app or the go to the Kanopy website and login using your email address and your password.
You will be asked to select your library, find and choose Puke Ariki. Enter your library card number and PIN. This information completes your account.
Browse, search, stream!
Watching with Kanopy
You can watch up to 10 films every month and as much kids content as you like.
You have 3 days to watch each film.
Play credits reset at the start of the month.
If you have any questions or need some help please come in and see us or send us a question through the contact us form.