Wolfe Island
by Lucy Treloar
Kitty Hawke is the last remaining inhabitant of Wolfe Island, which sits off the coast of the Eastern United States. She lives a solitary life knowing that with rising sea levels she may not remain there for much longer. She lives with her wolfdog on this once fertile land and forages for material that has washed up, using it make sculptures, including two watermen who guard the island.
The arrival of her granddaughter Cat, along with her boyfriend Josh and siblings Luis and Alejandra in a washed up boat brings Kitty a sense of foreboding. They are on the run from an undisclosed threat and seek refuge on Wolfe Island with Kitty.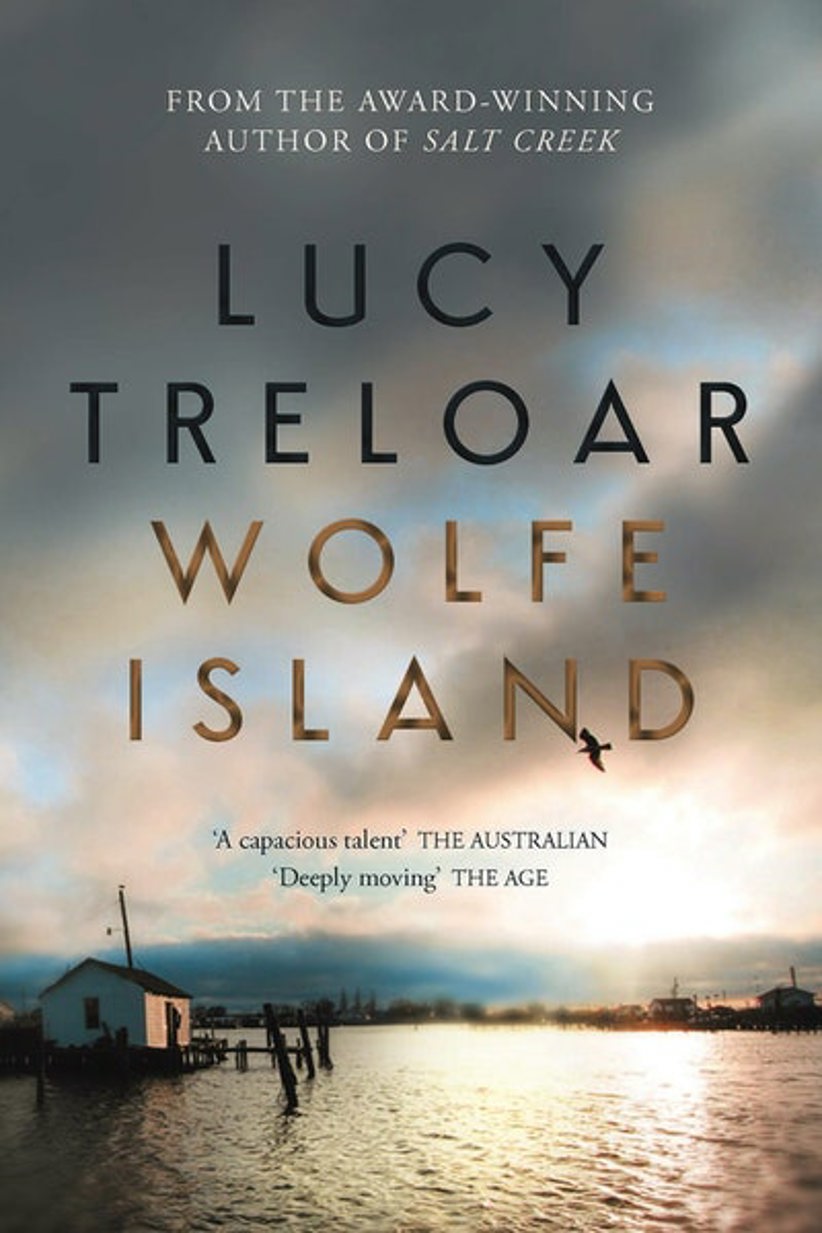 Danger follows the new arrivals, with visitors coming to the island looking for them. With the island under threat from rising sea levels, storms and hunters, the situation escalates.
What follows is a hair-raising journey through a land rife with danger. Told from Kitty's perspective, the tension rises as the group are pursued onto the mainland, it has plenty of twists and turns that will keep you guessing.
Anyone who enjoys a human drama with a dystopian flavour that delves into current issues, will enjoy this beautiful, atmospheric book - well worth adding to your booklist.
Find Wolfe Island in: