Tomorrow When the War Began
by John Marsden
Tomorrow when the war began is the first book in the series of seven by Australian author John Marsden.
A group of teenagers go bush for three days during their last year of high school. But while they were away in the bush, the world changed. Upon their return home they notice that things are not quite right. Dogs unfed, cows unmilked, what has happened? Life is about to get very dangerous. Who can they trust? What can they do?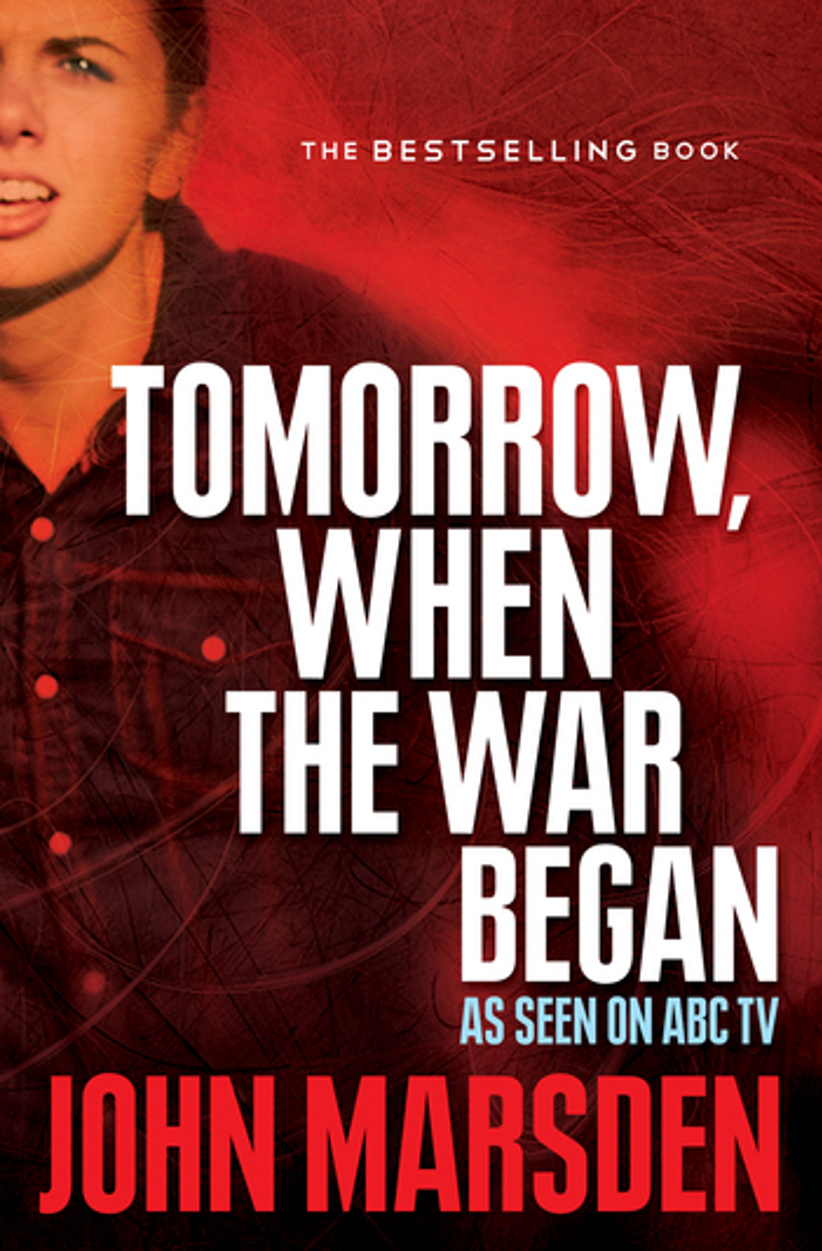 I first read this book as a young adult and have read it several times since then. My son has also read this whole series.
We loved the fast paced writing, with lots of exciting twists and turns.
People who enjoy adventure, action and thriller books, with a little bit of romance, will come back for more and read the whole series.
Find Tomorrow When the War Began in: