The Top Five Regrets of the Dying
by Bronnie Ware
Bronnie Ware had a good career in the banking industry but she wanted a more creative, authentic direction so she started taking private, palliative carer roles. She was trying to figure out what she really wanted to do and who she wanted to be when she realised she was blessed by the relationships she developed with the people she was caring for.
In 2009, she started blogging about these tender, close relationships, where sadness, joy, longings, learnings and end of life reflections are shared. This 2019 edition is a tidied up version of her already published blog.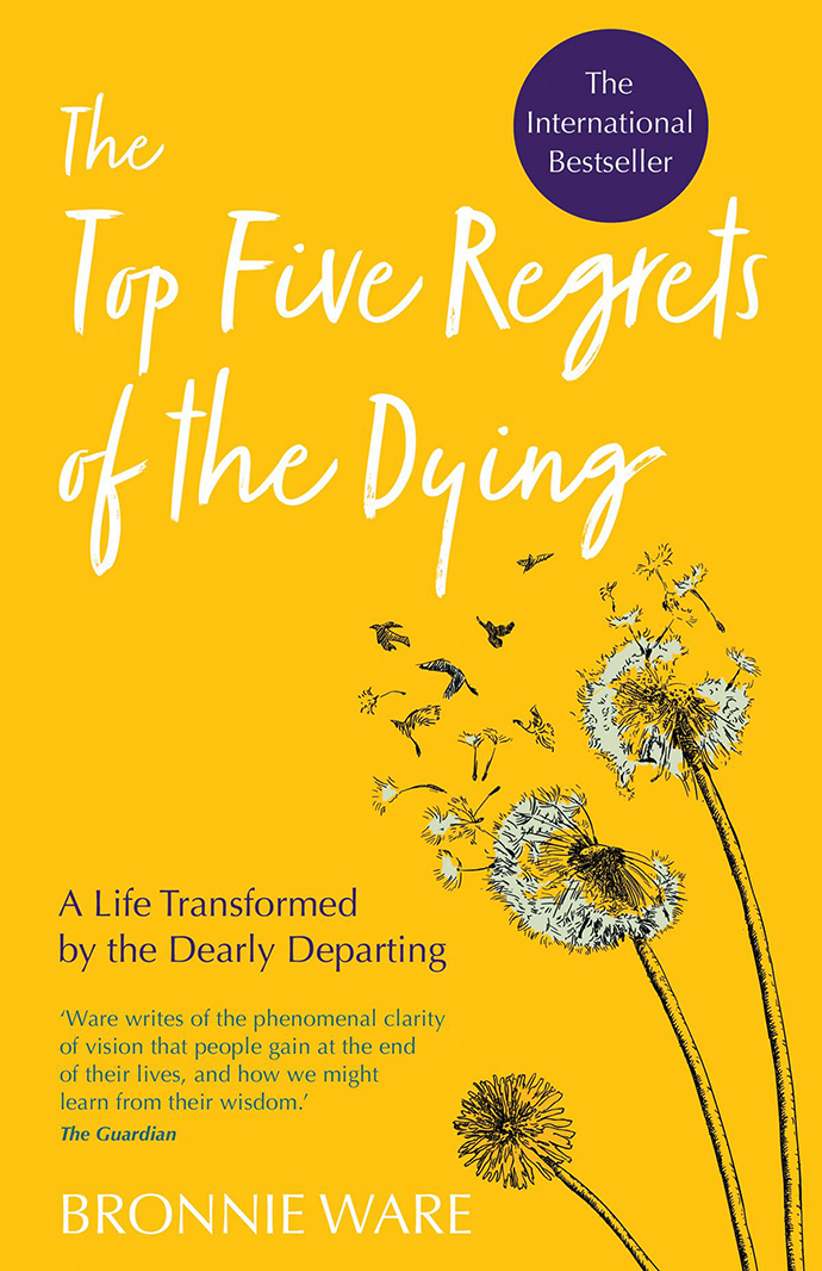 I enjoyed this reflective book. The author's honesty and compassion hits the mark and has made this an international bestseller.
If you enjoyed the New Zealand television series 'The Casketeers', you'll enjoy this. It will also appeal to those who like inspirational reading, memoirs and autobiographies, and to those making a difference in palliative care.
It is a welcome reminder and a helping hand, to sustain the courage to pursue what is important in life. As one of Ware's client's tells her "I wonder why we have to wait until we are dying to work things like this out".
Find The Top Five Regrets of the Dying in: