The M Word
by Ginni Mansberg
"Night sweats, hot flushes, anxiety, insomnia, exhaustion, itchy skin, low libido, painful sex... any of these sound familiar? Ninety percent of women experience these symptoms sometime between the ages of 40 and 60, but shhhhhhh ... just suck it up,  princess! And nobody mention the M word."
Would have been handy to have read this book when I turned 40. I mean, who really thinks about menopause at that age? Well we should - with gradual and random symptoms occasionally having an effect. Looking back a few things make sense now.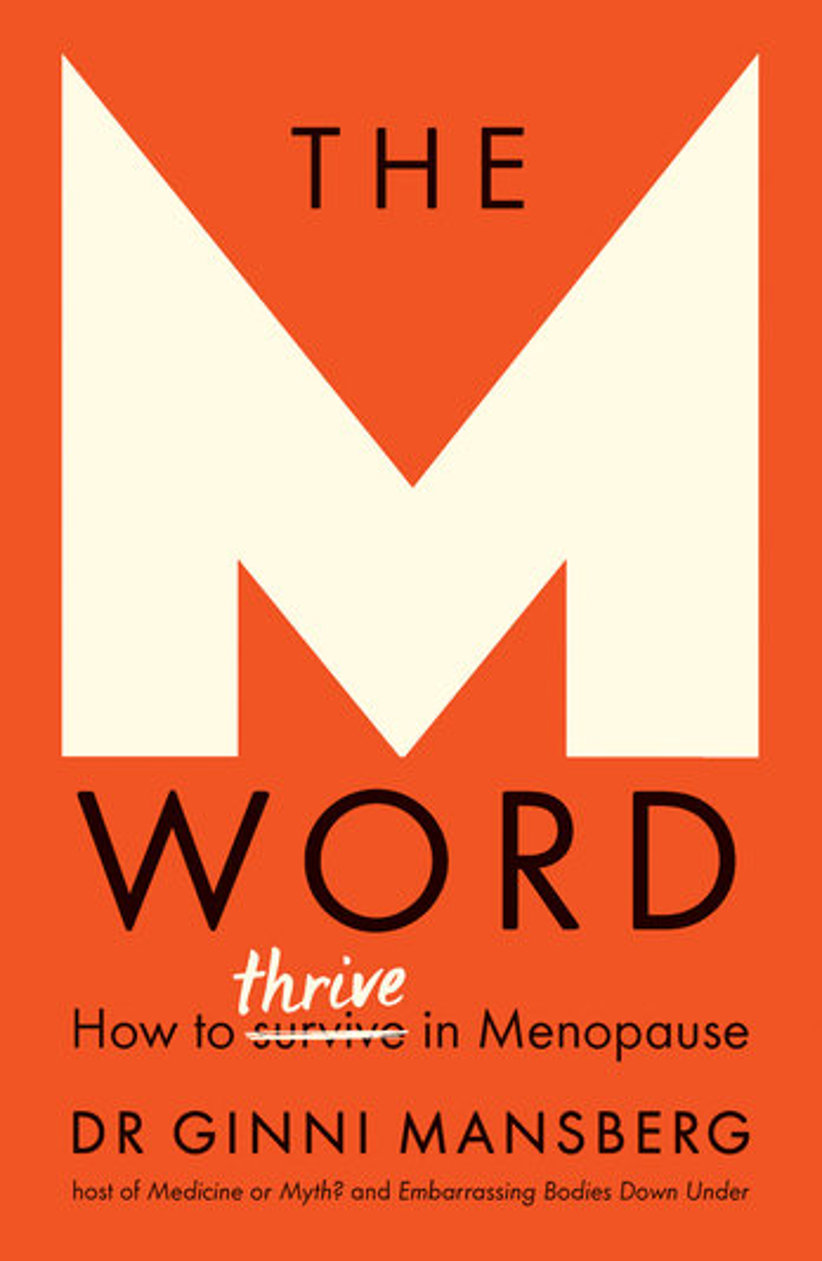 No one thinks much or wants to think much about getting older. This book breaks the taboo and demystifies the most up to date information about symptoms and all manner of treatments for perimenopause and menopause.
Written by an Australian doctor currently going through menopause - this is a must read for any woman over 40.
Find The M Word in: