What happens when 3 very different women choose to commodify their bodies in exchange for a cash return? The Farm tells the story of these women who act as surrogates in exchange for a significant financial reward. 
This novel explores issues of race, culture and societal norms in a provocative examination which will challenge your values and beliefs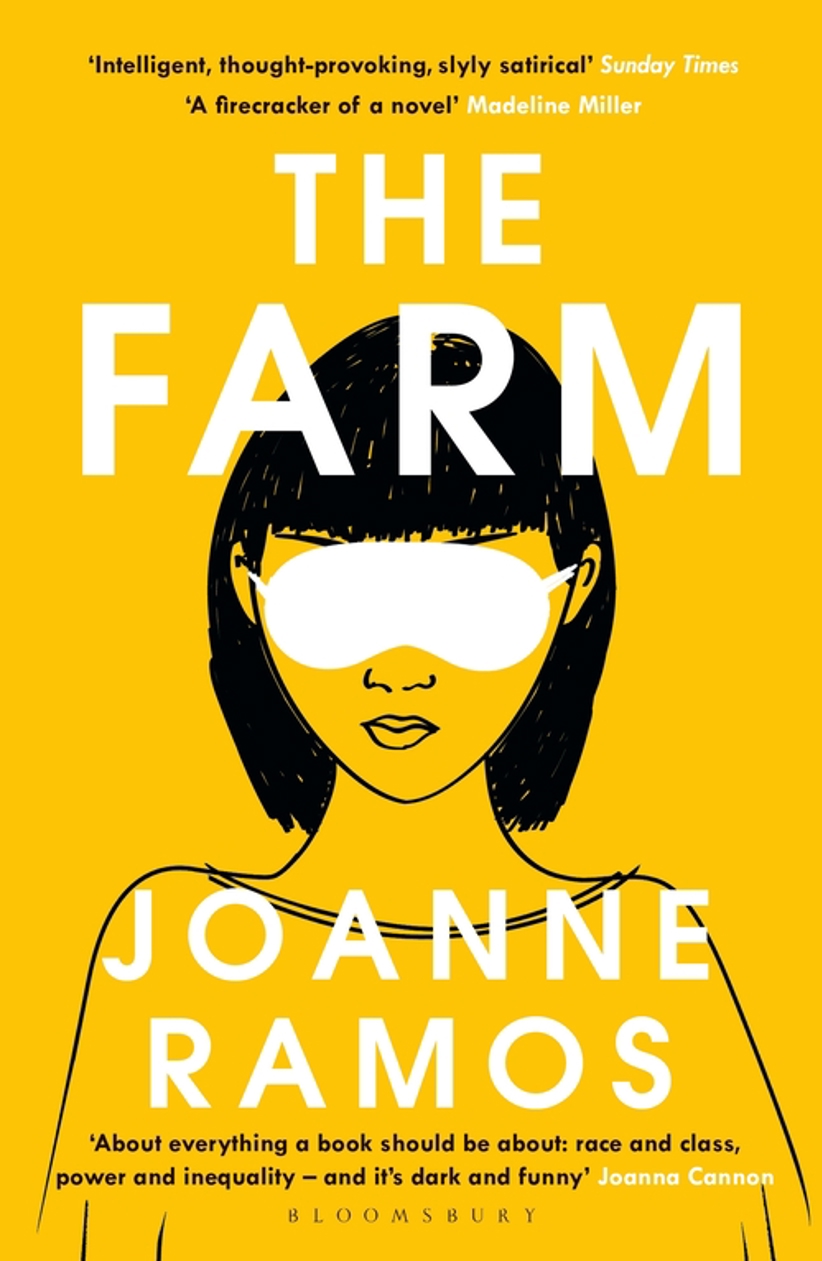 I think what I found almost horrifying was the degree of manipulation that took place once the were residents at the farm.
If you enjoyed The Handmaids Tale you will enjoy this novel, as it explores similar themes in relation to women and exploitation.
Find The Farm in: