The Diamond Hunter
by Fiona McIntosh
Set in the Kimberley diamond mines in late 1800's South Africa, The Diamond Hunter is the story of Clementine. A young girl growing up with her parents and a Zulu warrior distanced from his tribe. They become a close family until Clementine loses first her mother, then her father. She is taken to England to be raised by her mother's half-brother, who doesn't always tell her the truth. He tells her that the Zulu warrior who has been a key figure in her early life is deceased. Clementine grows up and is due a full inheritance when she turns 30, this is when the story really starts.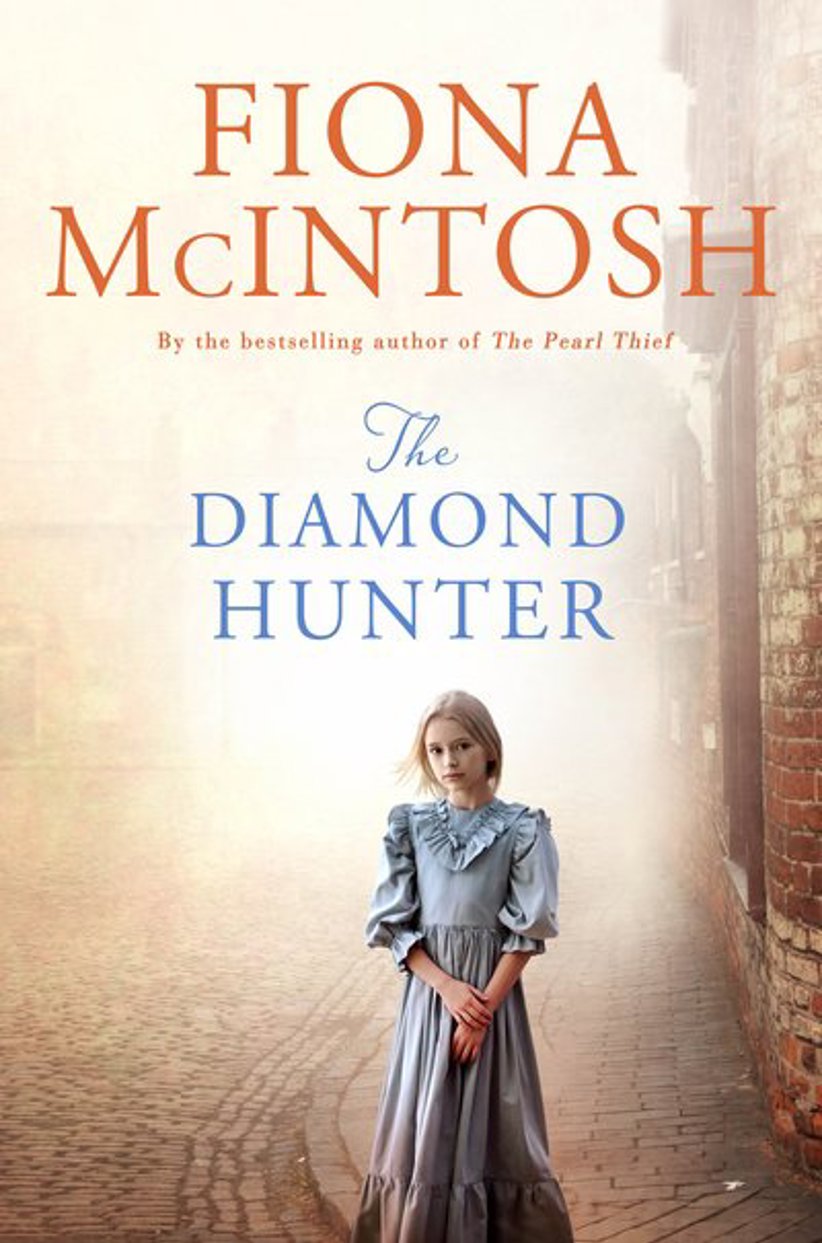 The author draws from her own experience and the book feels like a friend is telling you about a turning point in her life. How she is able to unravel the lies told to her by her uncle using the principles of life shown to her by her Zulu mentor from her early years.
A perfect read for those that enjoy being taken into the mid to late 1800s, when woman's rights were about to change.
Find The Diamond Hunter in: