The Circle of Ceridwen Saga (Books 1 and 2)
By Octavia Randolph
The Circle of Ceridwen is a riveting read set in Saxon England in the 9th Century, during the unsettled times of the Viking invasions and the rule of a young King Alfred. The saga is an adventurous tale that follows the life of young Saxon woman, Ceridwen.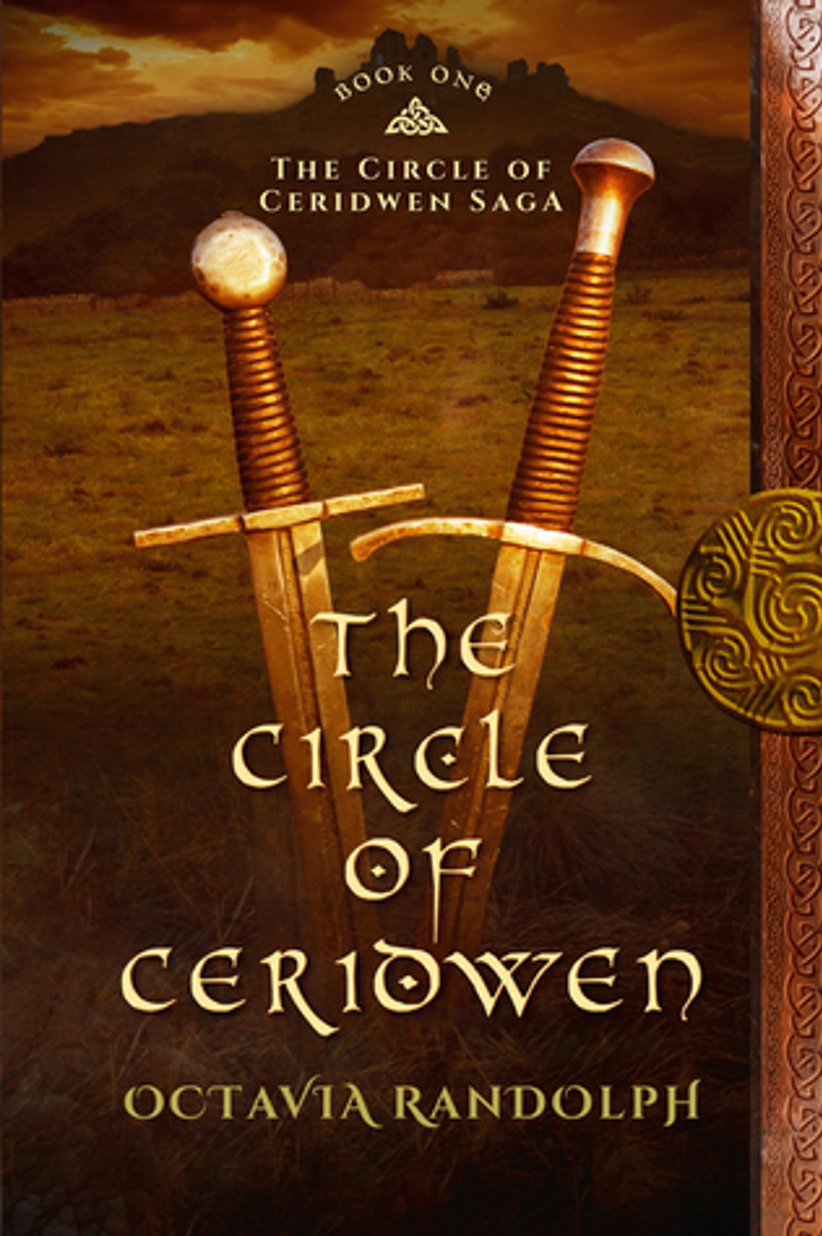 The Circle of Ceridwen begins with her early life, living with her uncle, a Saxon ealdorman (chief of a shire). Upon his death she is taken in and educated at the priory. When Ceridwen turns 15, she decides to find her own way, leaving the priory for unexpected events and adventures.
One day Ceridwen is found on the road, frozen and hungry, by a young noble woman who has been sold in marriage to a Dane in a desperate bid for peace. This young woman becomes her dearest friend. Ceridwen joins her friend and lives among the Danes, learning their ways. Until she mounts the rescue of a young Saxon lord being held prisoner by the Danes. Thus, she arrives at the Saxon stronghold of Kilton, his home.
The Ceridwen tales take you on a journey through a fascinating era of history. They bring to life a conflicted time in history when the pagan beliefs of the Vikings and Saxons competed with the new Christian beliefs, which were slowly dominating the old ways. The books provide an interesting insight into the old religions and show how people slowly had to adapt to Christianity. 
Abounding in friendships, romance, intrigue, adventure, relationships, daring rescues, and warfare, these books are addictive.  I thoroughly enjoyed the first two books in the saga and highly anticipate reading the next book. With characters that are real and memorable, exciting storylines and an intriguing setting this is storytelling at its finest.