The Cedar Tree
by Nicole Alexander
This is an epic story, traversing Ireland to Australia and several generations of one family with a majestic ancient cedar tree at its centre. It is partially based on true events and is a real page turner.
The enthralling and beguiling story of family, intertwining relationships, unrequited loves, religious fervour, betrayal and survival - this book has it all. Heartbreaking and heartwarming at the same time it's a riveting read, storytelling at it's finest.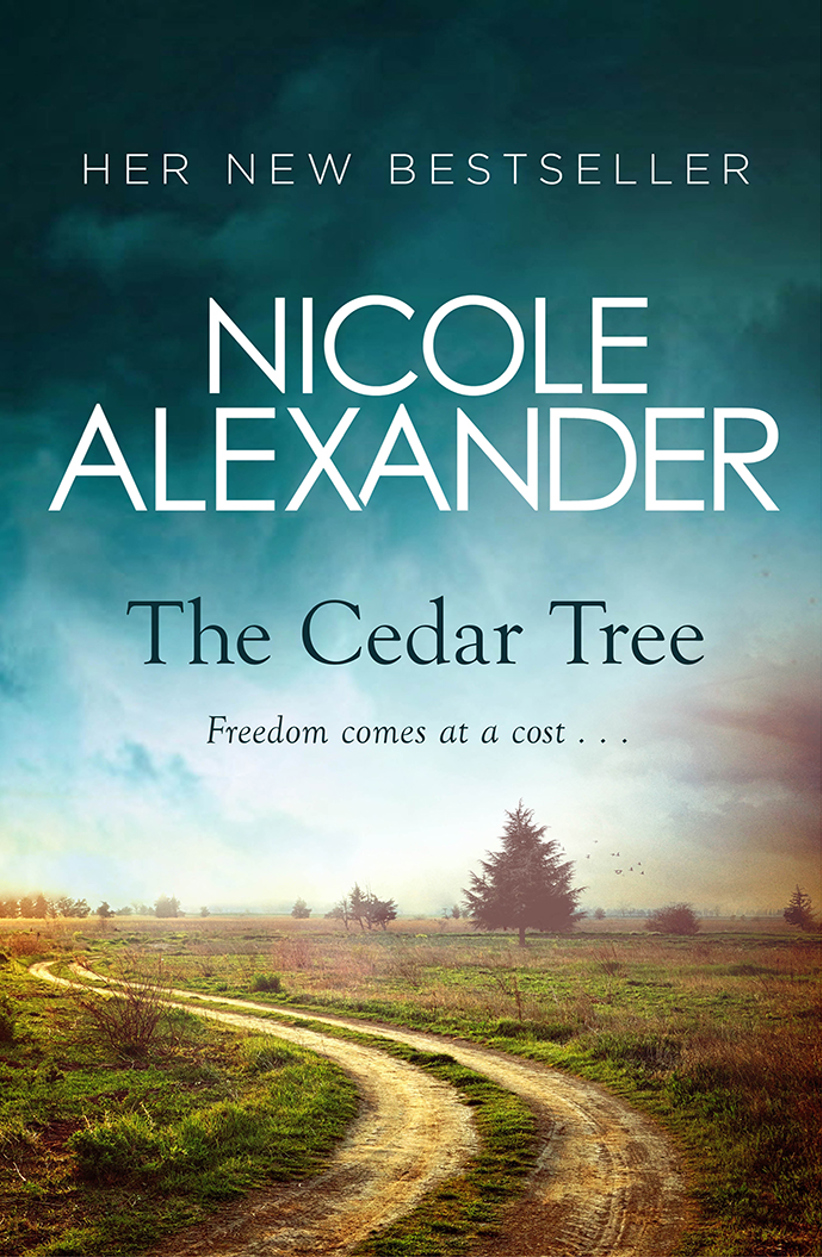 The book centres on Irish cousins Brandon and Sean O'Riain. The cousins flee Ireland, along with Brandon's stepsister Maggie, after an altercation which leaves them implicated in a man's death. Escaping the grinding poverty prevalent in Ireland at that time, the cousins make their way to colonial Australia where they live in the bush, working hard cutting down cedar trees. Sean becomes involved with the local Irish Fenian Brotherhood, whilst Brandon wants a new beginning in a new country. Sean's involvement with the Irish Republicans leads to a tragedy, which causes a rift between the cousins.
This animosity travels through generations of the family affecting many lives.  Sean's son Joe, is much like his father and has dreams of being a sheep farmer. When an opportunity arises to purchase a remote property in far west New South Wales, he takes his Italian bride Stella with him to live there. Stella, a city girl, struggles with the isolation of the property with its harsh climate and desolate landscape. Alone, in the once grand, long abandoned station homestead, dreams begin to unravel with devastating consequences. The characters are intertwined with each other, places and the majestic, ancient surviving cedar tree. They discover freedom comes at a cost. 
Find The Cedar Tree in: