Campus Cure : a parent's guide to mental health and wellness for college students
By Marcia Morris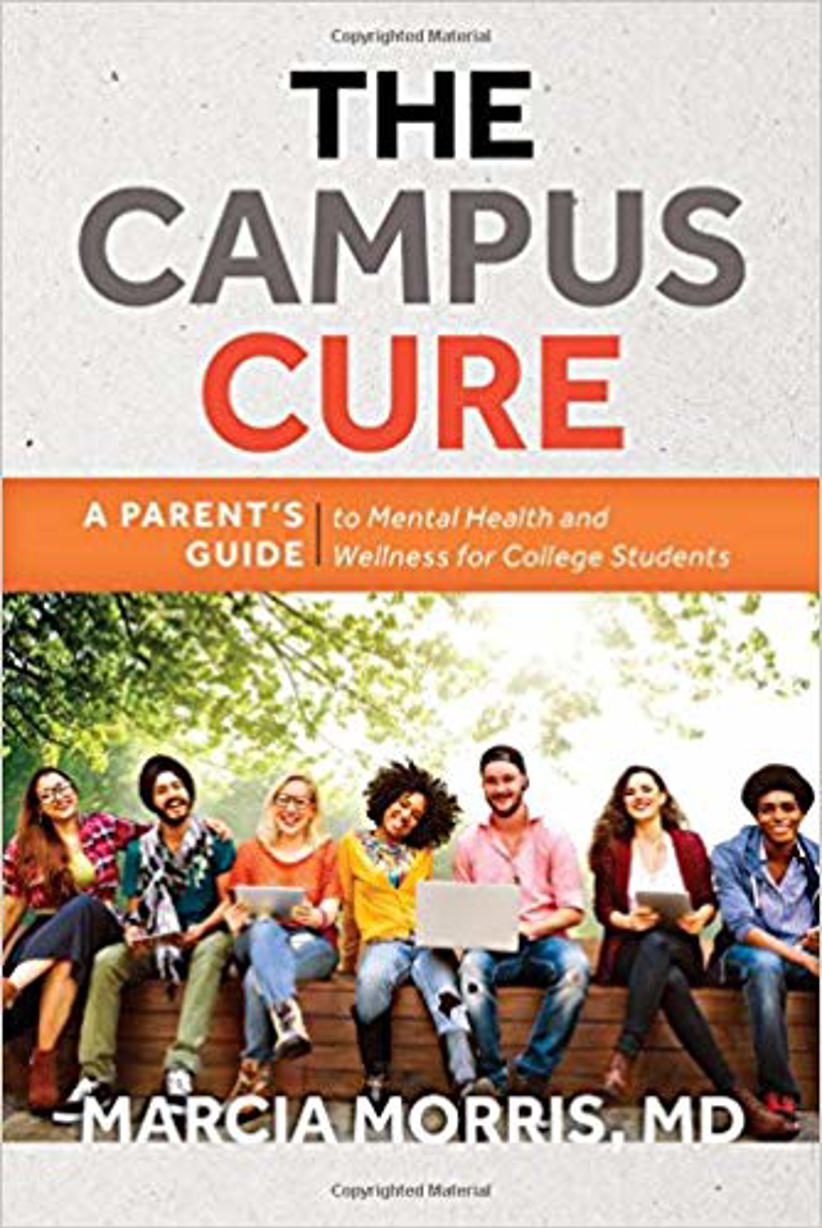 With mental health in the spotlight this month and with my own three young adults at university, I was keen to read "Campus Cure : a parent's guide to mental health and wellness for college students" by Marcia Morris, MD.
While the book is written from an American perspective, using their lingo "freshman", "sophomore", "junior",  "senior" student (first, second, third, fourth year university student respectively), the health issues and solutions are similar to those faced by New Zealand university students. Mental health in young people is a major issue in both countries with suicide in young adults continuing to rise in New Zealand, and American statistics showing that one in four American university students will be diagnosed with a mental health disorder. This book offers expert advice for parents who are supporting their young adults with potential problems (anxiety, depression, substance use disorders, etc), pressures (loneliness, perfectionism, sexuality, gender, academic, financial, etc) and crises (suicidal behaviour, sexual assault, eating disorders, etc) while at university.
The real life stories and anecdotes are reminders of how emotional health can be impacted by the ups and downs of university life and the entry into adulthood.
The tips provide a great support for parents who are assisting and guiding their own young adults and gives sound advice on when to seek expert help.
This is a good book to read for any parent with young adults entering or at university - an excellent addition to any parent's toolbox.
For more books about mental health for all ages and stages, check out the Turn the Page booklist.
Mental Health Week is 23 to 29 September.