Serpent and Dove
by Shelby Mahurin
Lou is a witch who has turned away from using magic and lives as a thief. She is a strong sassy heroine in this exciting adventure story. When Lou crosses paths with Reid, one of the best witch hunters, she enters into holy matrimony to save herself. So what do you do when you can't change who you are? The lines between good and evil blur depending on which side you are on? How do you love, honour and cherish what you have been taught to hate? How do you face the challenges of loyalty and courage and how do you open your heart? Find out in this book.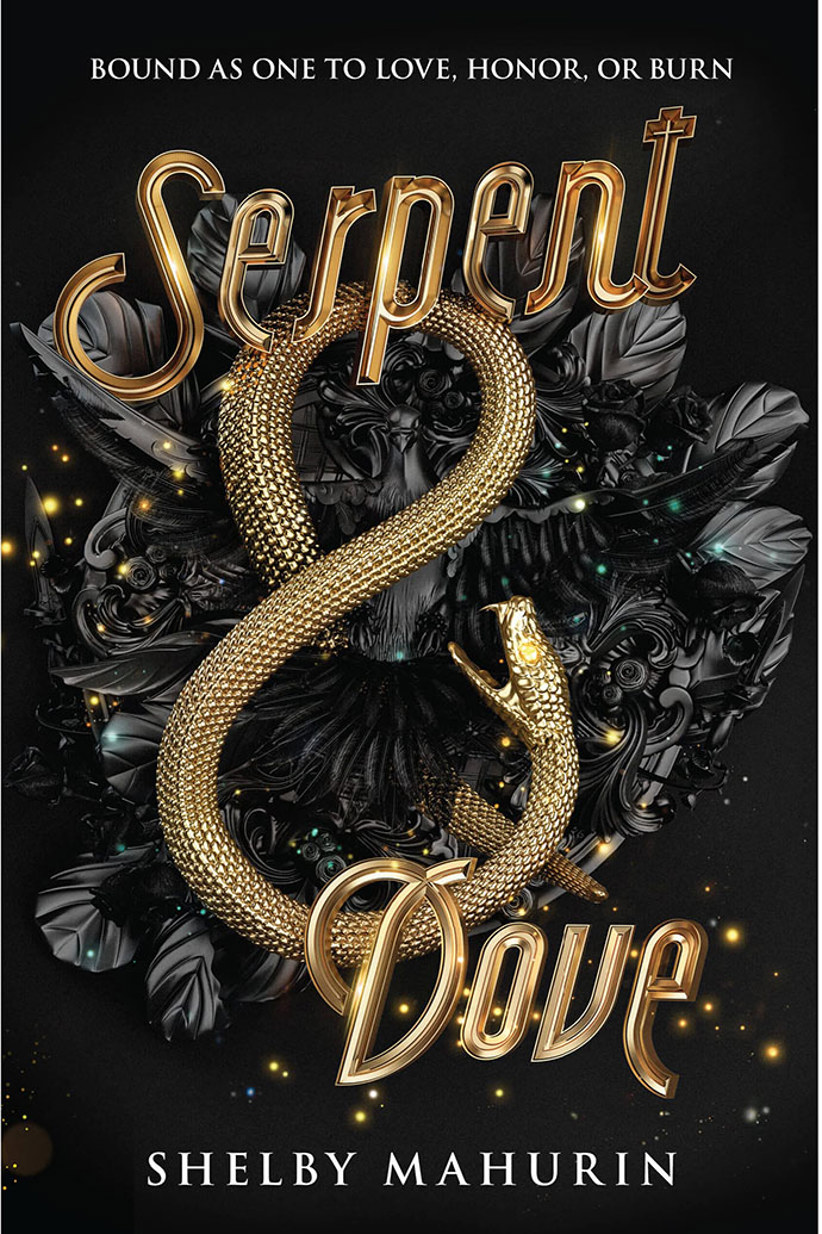 The story hooks you from the start, with a strong heroine, lots of humour, forbidden love, and choices that need to be made to save those who are deemed worthy.
Anyone who enjoys books packed with adventure, romance, magic and conflict will love this first book in a fabulous new trilogy. It is a sure-fire winner for fans of Sarah J Maas and Sorcery of Thorns.
Find Serpent and Dove in: