Rugby Folklore: Myths, Legends and Events that made New Zealand Rugby
By Matt Elliott
New Zealand without a doubt has a passion for rugby. In this book, Matt Elliott shares the verbal history of the game – the well-known and not so well-known back stories of the game.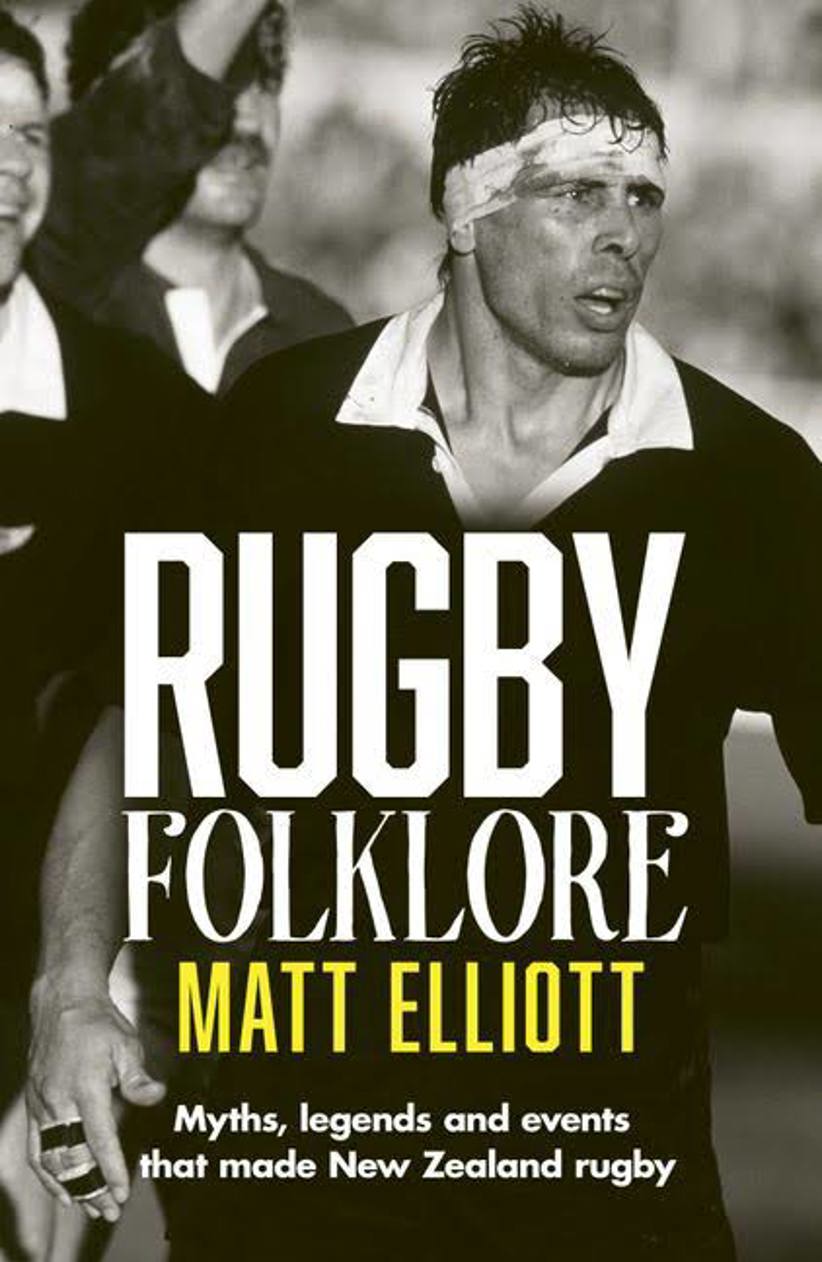 As Elliot says in his introduction "In New Zealand, we have played, celebrated and commemorated the game of rugby like no other country. Men took to the game in extraordinary numbers in the late 1800s, with hundreds of clubs being formed around the country. It was a game that could be played by those of all physiques – the stout bloke, the beanpole, the sprinting whippet, the mischievous little fella – and all occupations. Rugby has been called 'our game', and for decades, rightly or wrongly, has dominated the national landscape."
A great read for anyone with an interest in the stories that have shaped our rugby folklore.
Find Rugby Folklore in: