Out of the Dark
by Greg Hurwitz
This is the fourth book in the Orphan X series and it is a ripper!
It has all the right elements: suspense, action, good vs evil, political corruption, Orphan vs Orphan.
Evan Smoak is Orphan X, trained from an early age to be an undercover, covert, plausible deniability asset for the US government, a government for which he no longer works. 
The Orphans are being systematically 'removed' to void all evidence of their existence. The President wants him dead, Evan wants the President dead.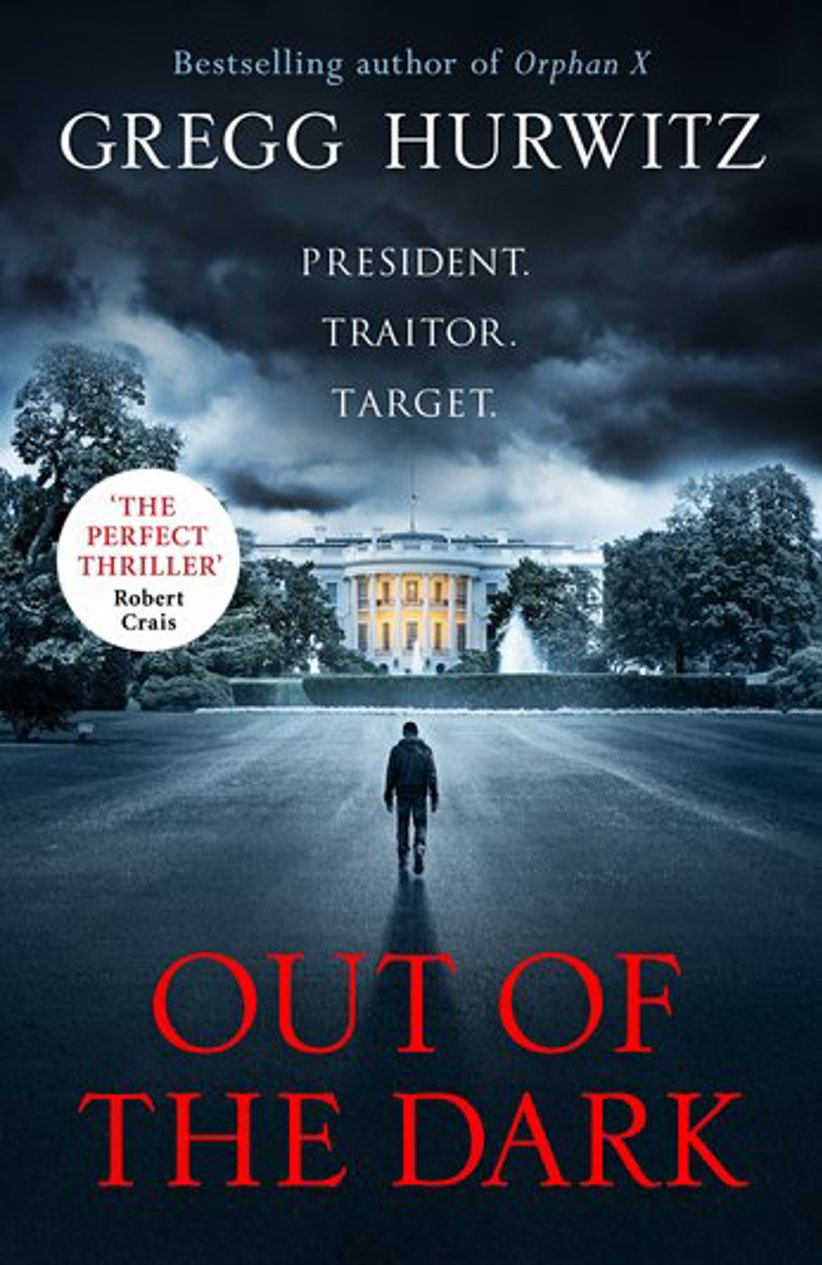 I like that Evan has a moral compass, it feeds into my need to see justice done. He has a sideline business in which he is called 'The Nowhere Man' coming to the aid of the defenceless and vulnerable.
If you're a fan of 'Jack Reacher', this should certainly be on your 'to read' or 'listen to' list.
I found it was perfect to listen to while weeding the garden!
Find Out of the Dark in: