What will the future be like when the impact of climate change affects our way of life?
In his book Melt, New Zealand author Jeff Murray explores the challenges faced by Vai, whose small Pacific island is becoming unliveable due to climate change. Set in 2048 it follows Vai  as she travels to New Zealand to advocate for a new home for her people. She works with whanau, new friends and politicians to try to find a place for her people.  Vai is a strong female character, who fights hard for her people. During her journey she encounters many different moral attitudes towards addressing the crisis.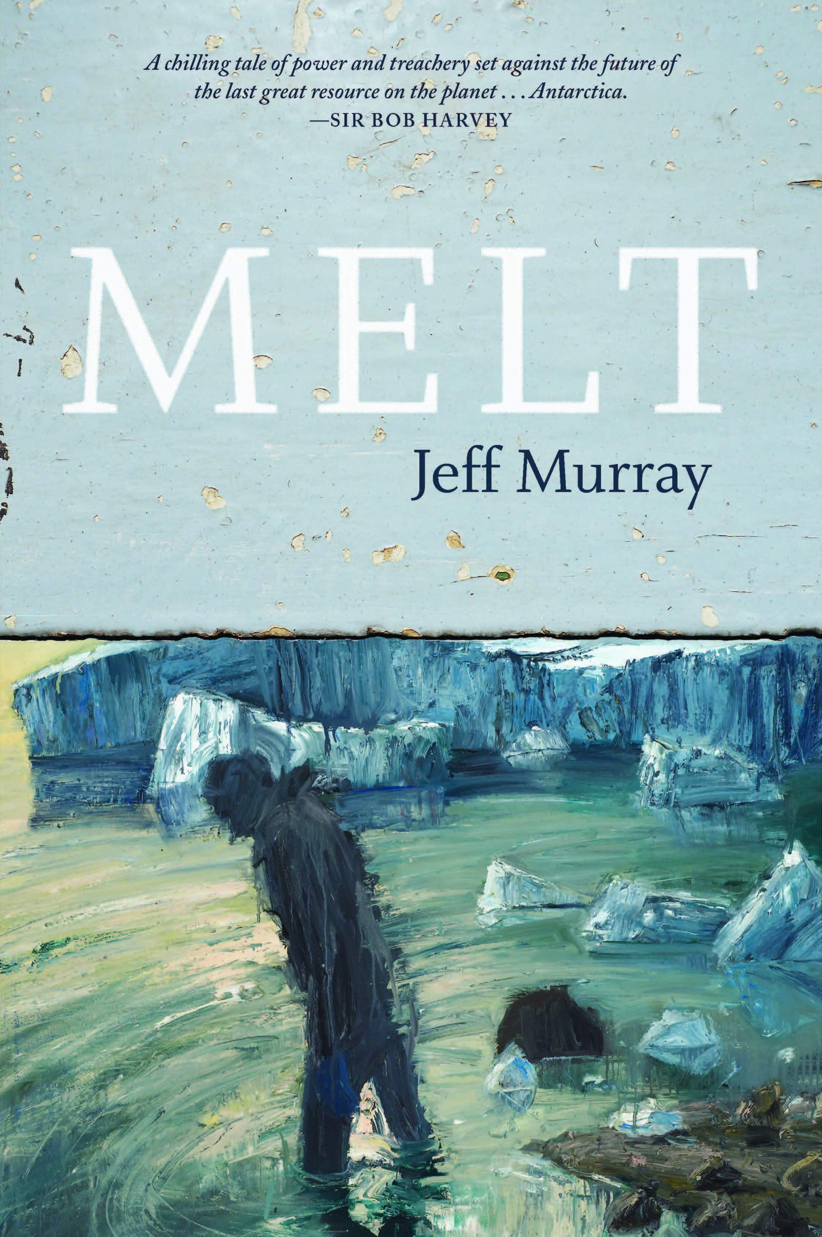 Her search leads her to Antarctica, which is being explored by the most powerful nations as the last hope for their populations to move to as the ice melts.  The story is not just an exploration of the effects of climate change, but is also a gripping story of political power struggles and the danger this creates for individuals. 
Melt made me think in a new way about the part that Aotearoa New Zealand may have to play in humans' struggle against climate change.