Lonely Girl
by Lynne Vincent McCarthy
A lonely, introverted woman who has seen too much growing up, whose grandmother recently died, decides to end her life. Ana doesn't want to end up like her mother, the town alcoholic, as much as that bottle of alcohol and reckless life is calling her. It would be better for her faithful, sick, old dog and her, to die together - soon.
When a body is found on the road near her isolated house, everything changes. Not only did she see the slain woman on the eve of her death, but she accidentally hit the woman's lover with her car, a few days later, on the same road.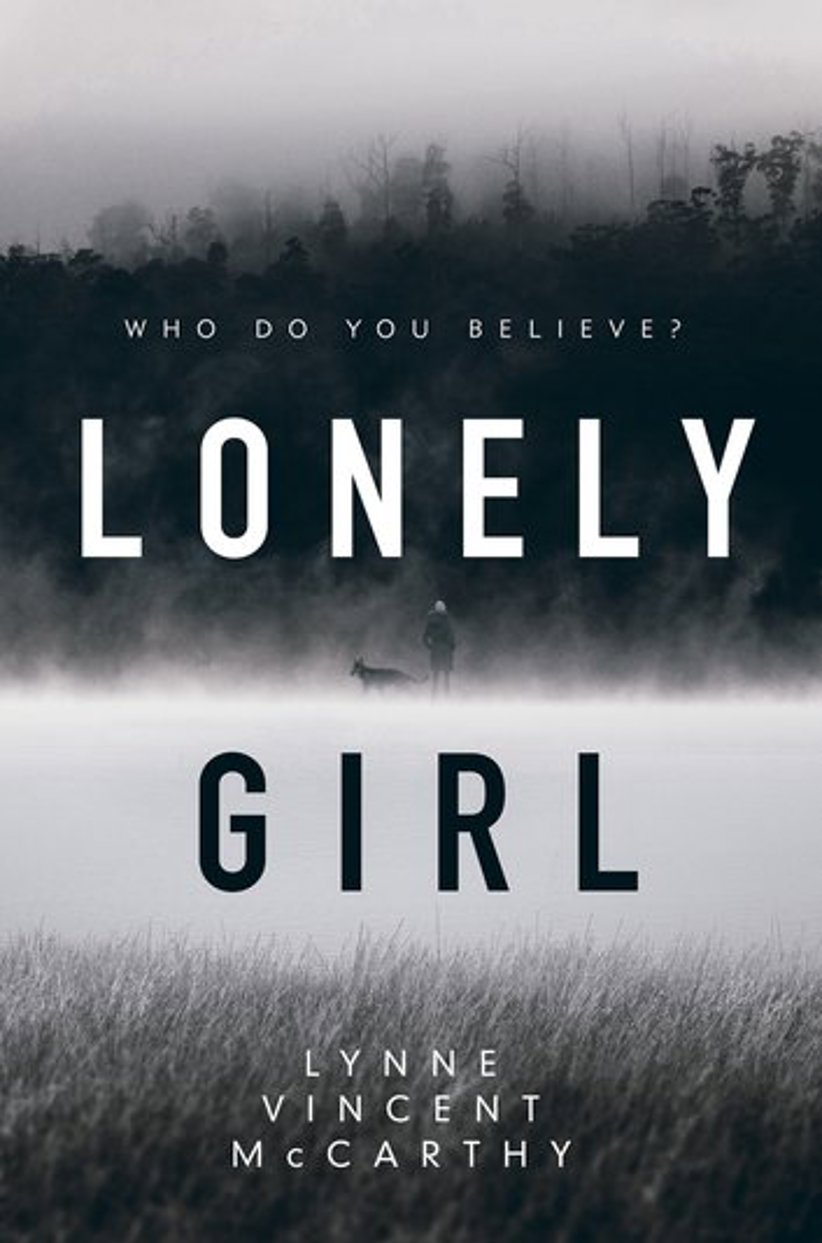 He knows he's innocent. She knows he's a killer, but Is he really guilty of murder?
Like a good thriller, the story kept me guessing until the end.
Another great example of an Australian thriller. For fans of Patricia Highsmith, Paula Hawkins, A.J. Finn and Jane Harper.
Find Lonely Girl in: