London Belongs to Us
by Sarra Manning
17 year old Sunny thinks boyfriend Mark is 'the one' but when she discovers he's been cheating on her she begins an insane 12 hour chase all over London to try and track him down.
Along the way she meets a crazy bunch of people willing to help her out in her quest to track down her man.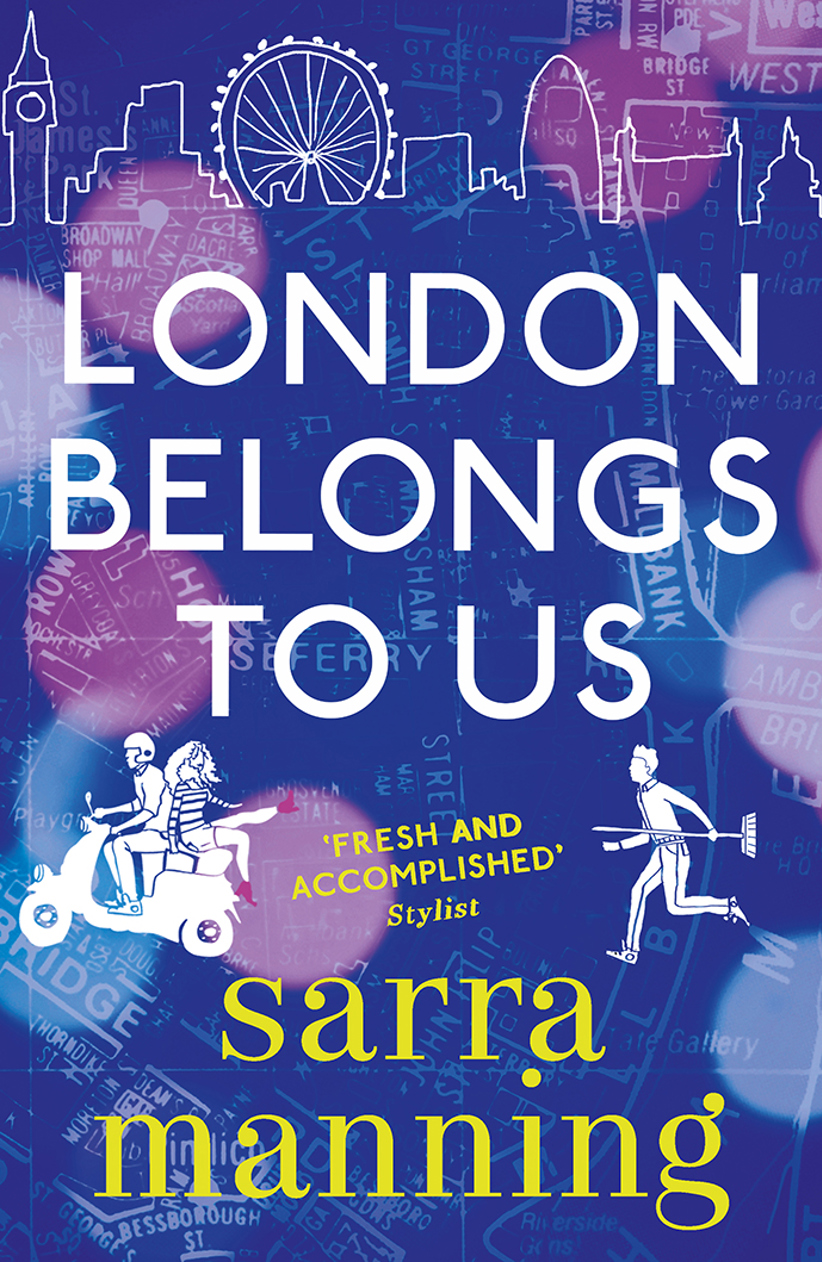 As Sunny travels around London the narrator introduces us to each new suburb, giving a little of its history and quirky facts about why it's famous and who's lived there.
This story is aimed at teen girls who enjoy a good romance and interesting characters.
Find London Belongs to Us in: