Dead at First Sight
by Peter James
Detective Roy Grace finds himself on the trail of a complex internet dating scam after a woman is found dead outside her home with her tongue cut out.
As the novel progresses it is clear that many vulnerable people have unwittingly become involved in a heartless exploitation of their desire to find love. Some have been swindled out of huge amounts of money, others have had their identity stolen and still more lives will be at risk before the case can be unravelled.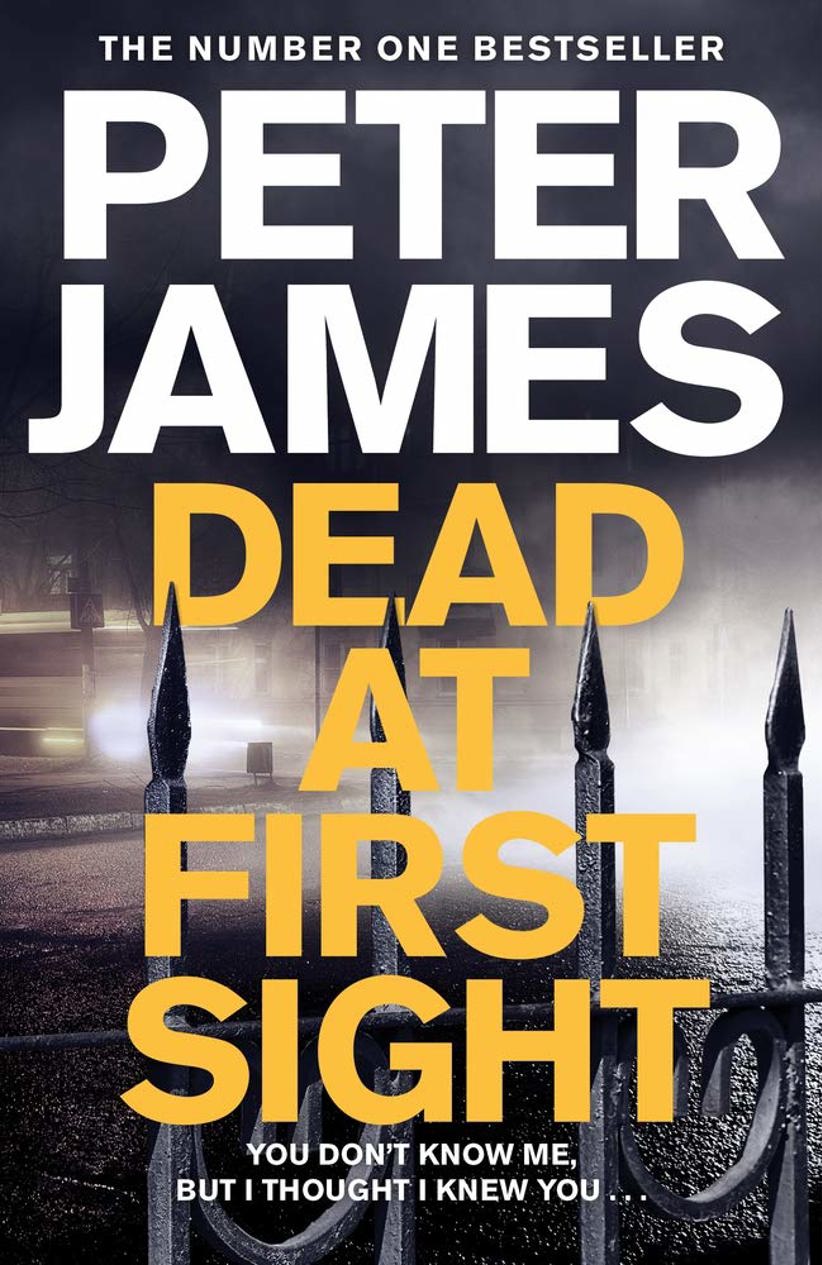 This book will hit a real nerve for many people – are they safe online, what's real and what isn't, and for many, how can they escape loneliness?
Peter James is a prolific writer and has many fans, this is a fast-paced, en pointe story that can be read independently of previous novels.
Find Dead at First Sight in: