Circus Mirandus
By Cassie Beasley
Circus Mirandus is a stunning piece of children's literature by first-time author Cassie Beasley. It is the story of Micah Tuttle and his grandfather Ephraim. 
Micah and his grandfather are very close. Ephraim has always told Micah fantastical stories about his youth and Circus Mirandus, a magical circus he visited when he was a child. When Ephraim becomes very unwell he reveals to Micah that the circus is real and he has sent a letter to the Lightbender to ask for the miracle he was gifted as a child. Micah with the help of his friend Jenny Mendoza set out to find the Lightbender and Circus Mirandus to save his grandfather.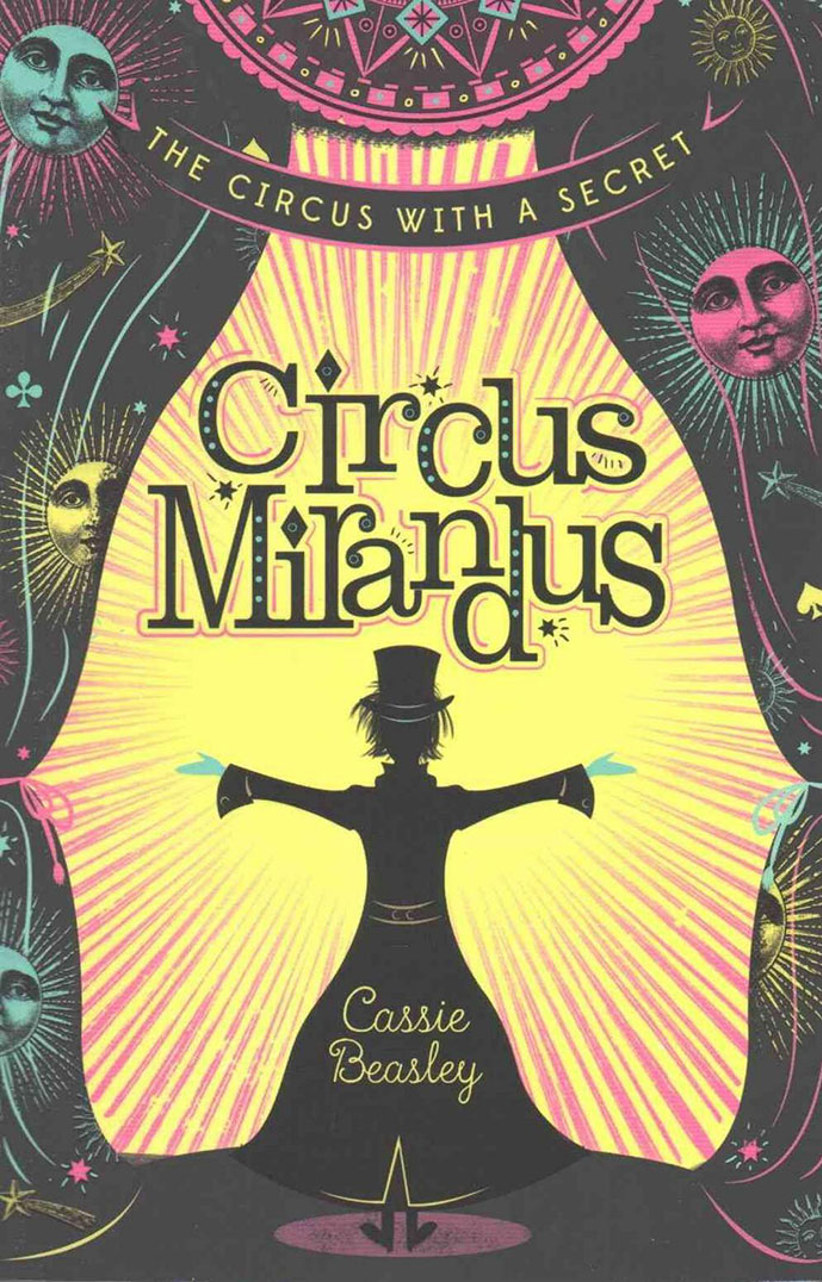 This is a beautifully written fantasy novel that subtly weaves a touch of magic into each page. It is a great read for lovers of fantasy but also for children who aren't normally fans of fantasy as it is written in such a way that the fantasy element doesn't overwhelm the story but complements it. It changes timelines chapter to chapter so one chapter you might be following the present day and the next you'll be 70 years in the past following Ephraim's journey through Circus Mirandus.
This is a delightful story and I would recommend it for the ages of 9-12.
Find Circus Mirandus in: