A female surgeon becomes embroiled in a situation that spirals out of her control after a patient dies, following surgery. Set in a Wellington hospital, we are drawn into the various shades of grey that exist in a world, which seeks to apportion blame.
The author cleverly knits a seemingly unlinked bi-story into what transpires at the hospital. I liked how the author told the two stories side by side and was able to engage me in questioning the fairness of searching for a scapegoat when things go wrong.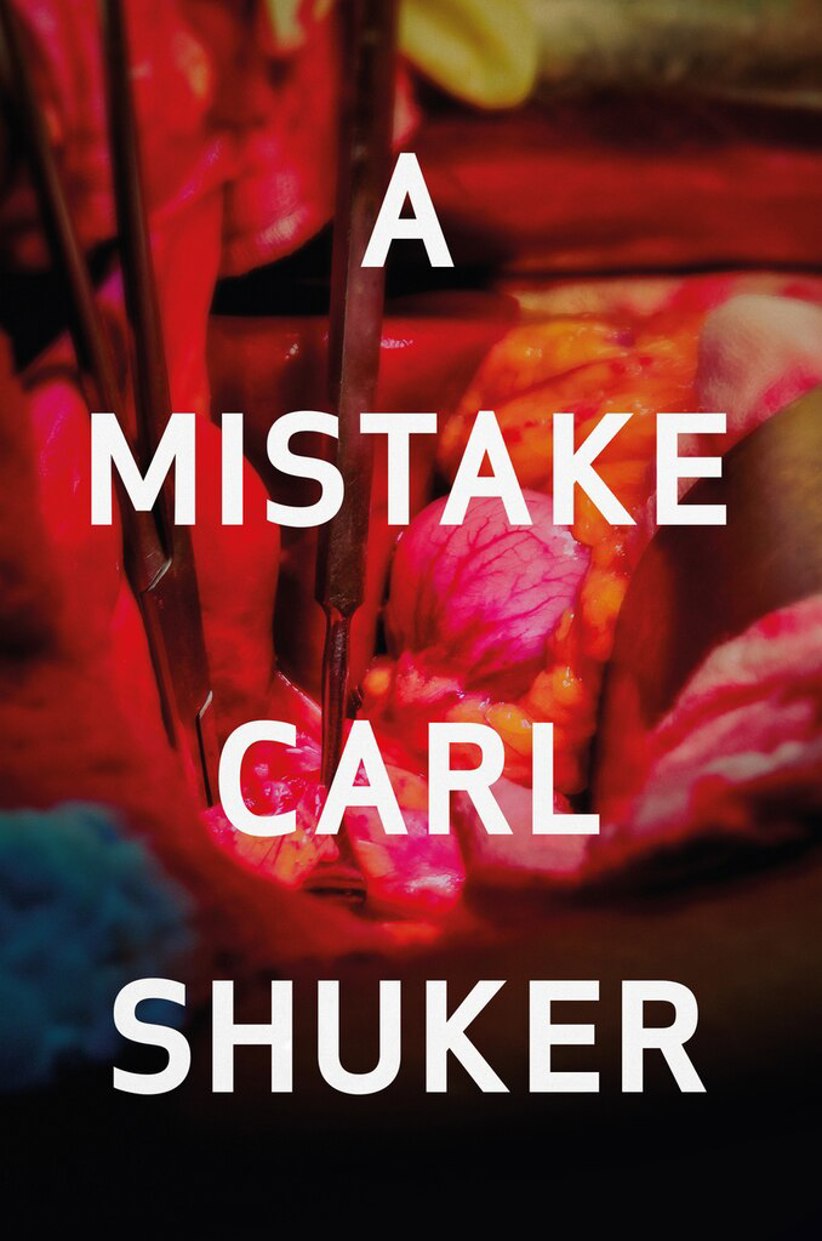 I recommend this book to anyone who likes a fast-paced story that sucks you in and throws you out after an emotional rollercoaster ride.